Moto
Moto of the school is
The students are expected to strive for the ideals and to practice justice, charity, honesty, truthfulness, generosity, loyalty and gratitude. They must work hard in the school and at home and realize the dignity of labour.
(Affiliated to I.C.S.E. Board, Delhi)
Christu Jyoti Convent School
WISDOM LIFE LIGHT
Only the educated are free" Christu Jyothi Convent Sr. Sec. School, Baraut is an English Medium Co-educational School, established and conducted by Sisters of Franciscan clarist congregation, St. Paul Province, Delhi. School has been registered under Christu Jyothi Education Society with it's headquarter in Baghpat U.P. The School was opened on July 1st 1995 as a branch of Christu Jyothi Convent School, Baghpat, staffed by dedicated and highly qualified teachers. The F.C.C sisters run several schools in India in which young people belonging to every creed, social class, community and linguistic group are educated through the medium of English and regional languages.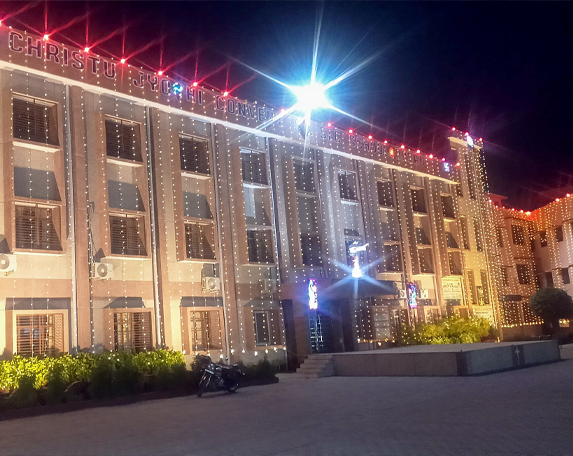 These institutions are a part of Catholic Church's effort to share in the country's educational understanding. This effort, however, has always been at the service of the whole nation. NATURE AND MANAGEMENT Christu Jyothi Convnet Sr. Sec. School is recognized by the I.C.S.E. Board and the students sit for the I.C.S.E., I.S.C. Examination and the medium of instruction is English. It is an unaided minority institution, under the management of Franciscan Clarist Congregation.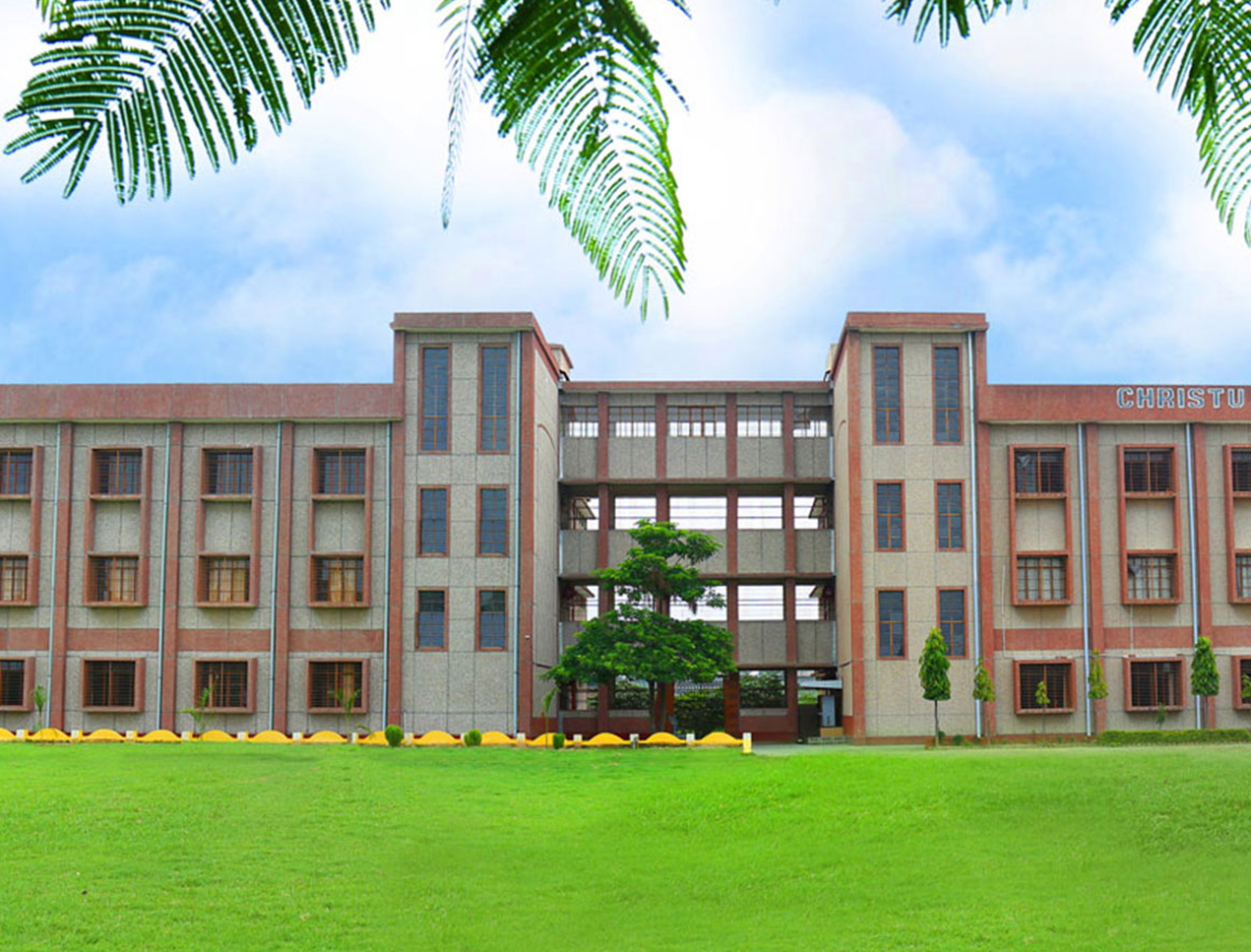 WE STAND FOR
To achieve over all development of the child. To boost up Spiritual and Ethical rejuvenation. To uphold human values and our composite culture. To inculcate a sense of social responsibility and religious tolerance. To enhance competence and confidence to meet the challenges that lie ahead. To provide insights into self reliance and integrity.