Nature And Management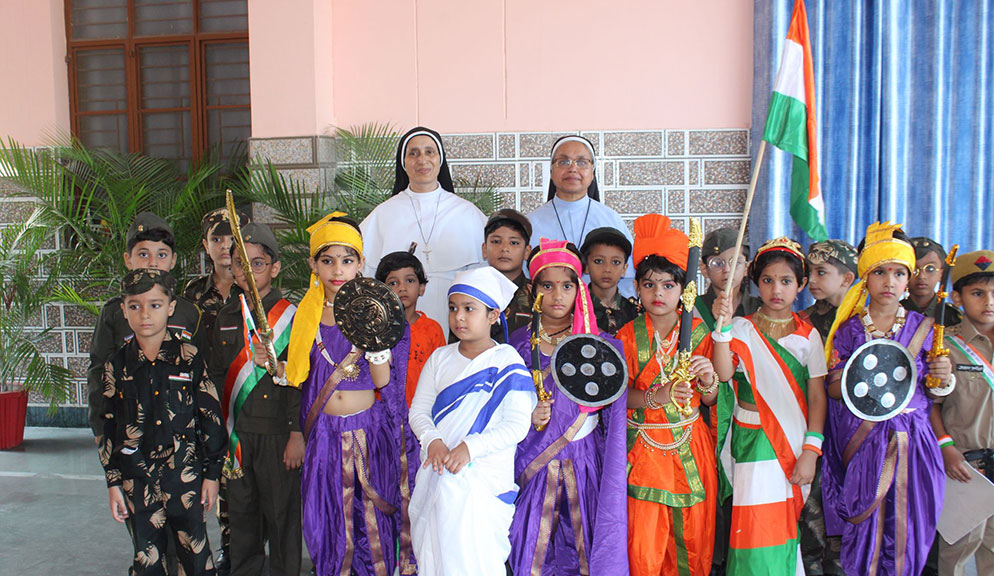 Boarding offers an opportunity for the development of the children by providing an environment that is the next best thing to being at home.
We Stand For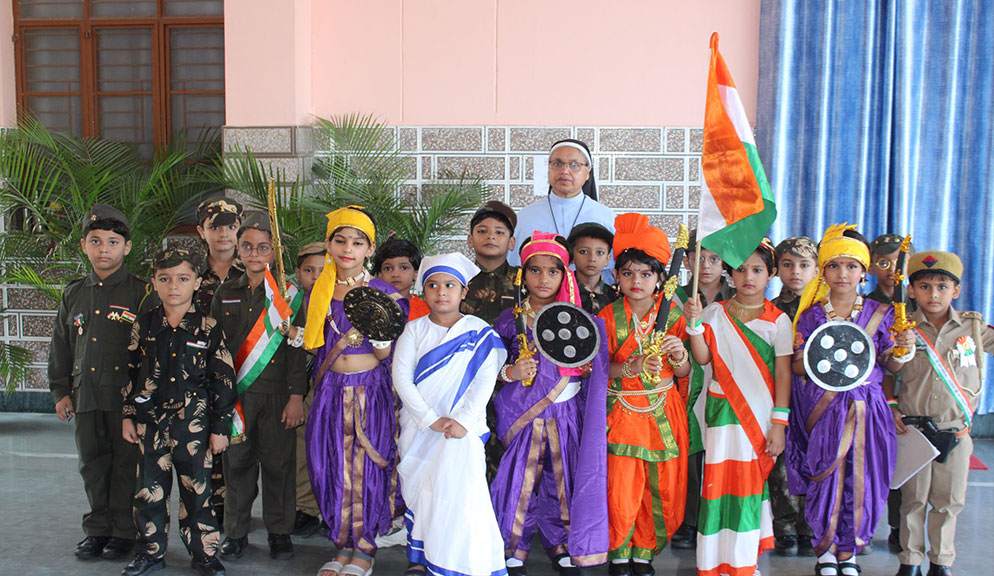 To achieve over all development of the child.
To boost up Spiritual and Ethical rejuvenation.
To uphold human values and our composite culture.
To inculcate a sense of social..
Admission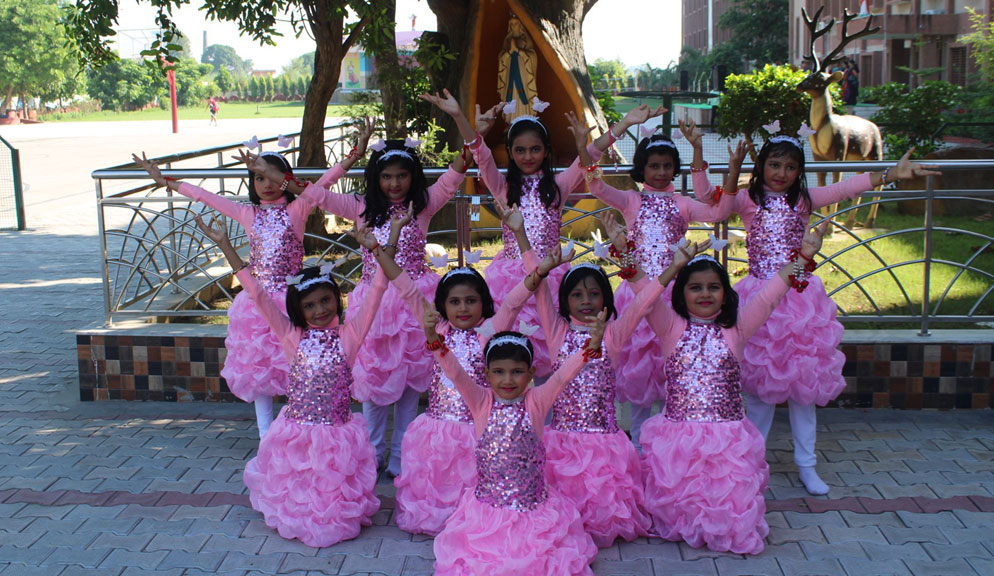 This is a co-educational institution and admission is open to all good and earnest students irrespective of caste and creed. Admission will be granted only after tests and interviews. And subject to age limit norms.